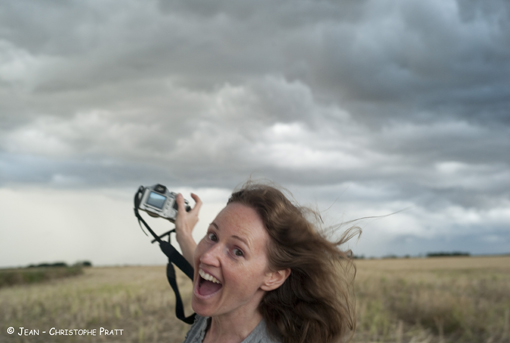 Alice Baillaud is a landscape architect graduate of the Ecole Nationale Superieure de Paysage de Versailles. She currently lives and works in Berlin, Germany.
Having also trained in science and theater, Alice Baillaud firmly believes that art is a dual way of expression. On the one hand, it makes a remarkable vehicle for her expression, yet on the other hand it is the perfect bridge for communication with and between others.
The use of light, shadows, reflections and transparancy are recurrent in her work, which is best described as fragile, engaging, theatrical and visionary.
Télématin (national TV), December 2006, Alice is interviewed  for her light installation at the "Fête des Lumières de Lyon".
Le Parisien (national daily), June 2008, Sabrina Belaïba presents the artistic project made at the Red Cross Hospital by ill children.
La dépêche, August 2008, Alice Baillaud,  Land-Art at Verneuil-sur-Avre: "La Poésie de l'immateriel".
Radio-Canada, May 2009, Eugénie Francoeur presents the second project at the "hôpital de Margency". If you can understand French, click on  "écouter" to listen to the interview.
Ouest-France, June 2010, joint exhibition with Iranian Artist Anahita Rezvani-Rad.
Paris Normandie, August 2011. On its 30th anniversary, the Maison des arts d'Evreux honors Alice Baillaud with her  residence: the "breathtaken" installation Le journal des 30 ans.
Fine arts museum of Nantes, the library exposes a document on the "Plessis Madeuc Villa workshop" to which Alice Baillaud took part.
artinfo24.com 20.02.2012 The  German Artistic Information website recommends the exhibition LUCIDE at Kunstraum T27 where Alice Baillaud presents a series of 3 Dreamboxes.
Contact her agent:
[easy_contact_forms fid=1]